Who We Are
The Philadelphia Spin Coalition
Join us in celebrating movement in spectacular ways!
The Philadelphia Spin Coalition
Celebrating movement in spectacular ways!
Our Mission
The Philadelphia Spin Coalition (SpinCo) is a volunteer run nonprofit that celebrates the growing movement arts culture in the Greater Philadelphia Area. SpinCo helps provide accessible and affordable movement arts education and social gatherings for people of all ages and backgrounds.
SpinCo is a PA 501(c)(3) registered tax-exempt nonprofit.
Our Programs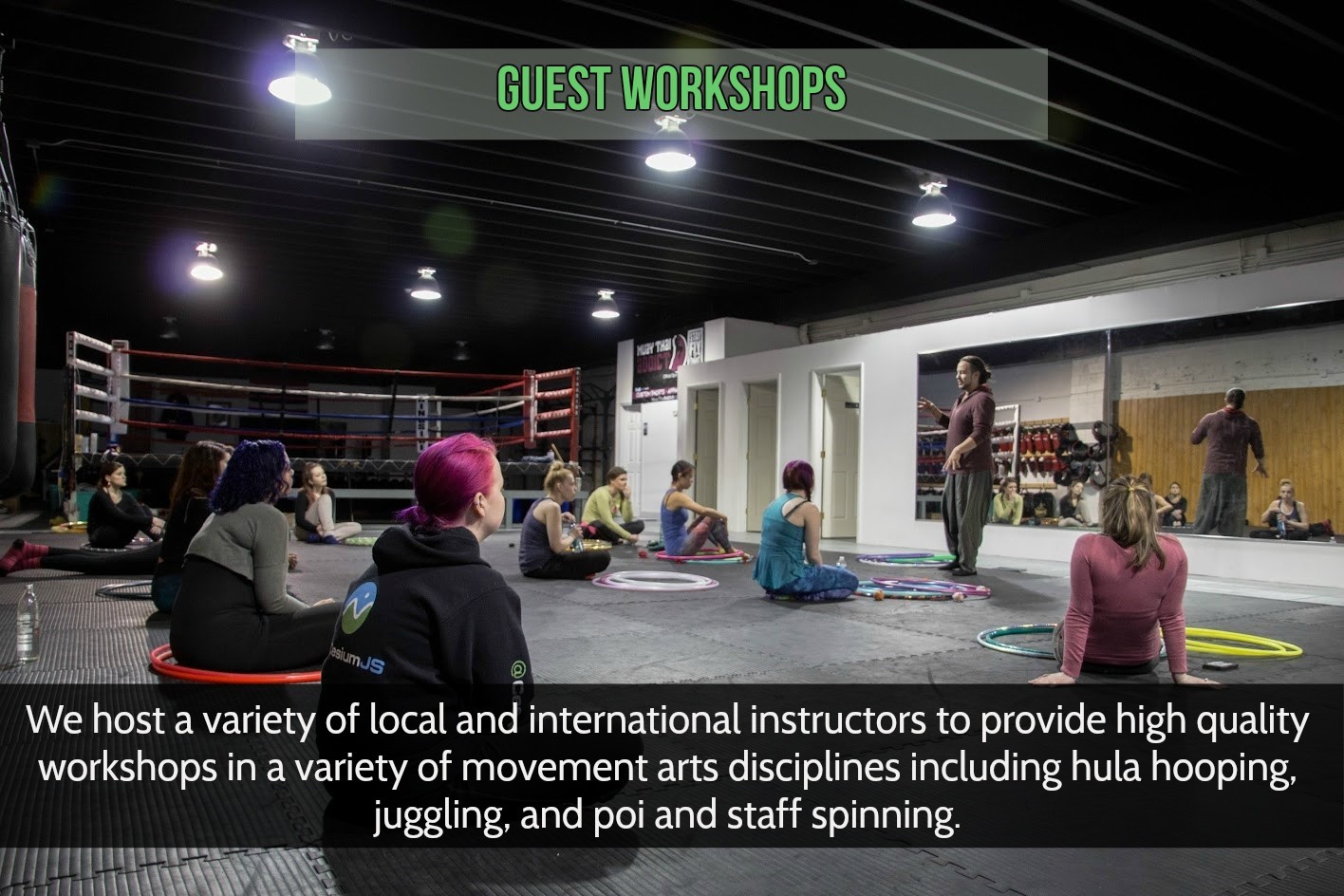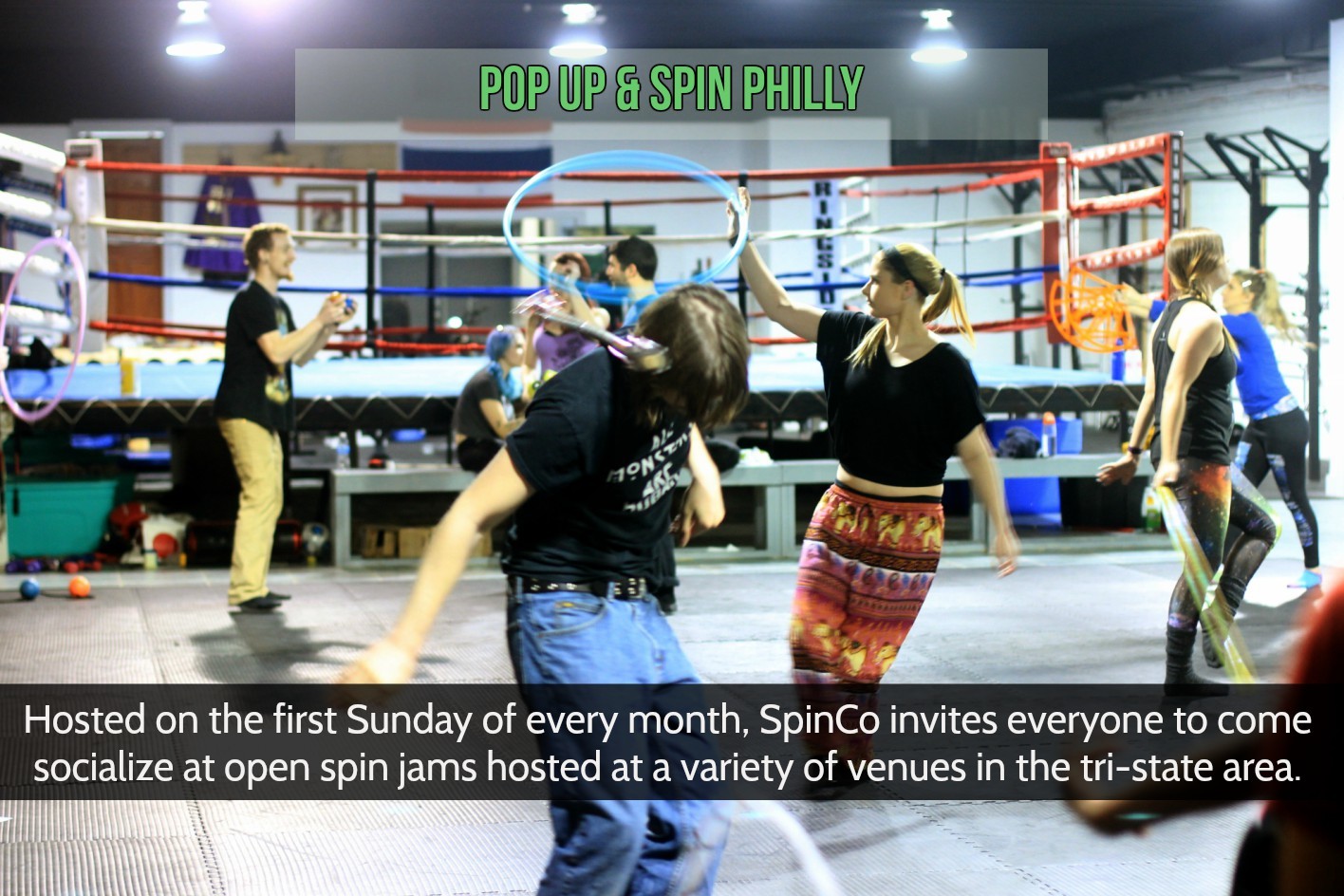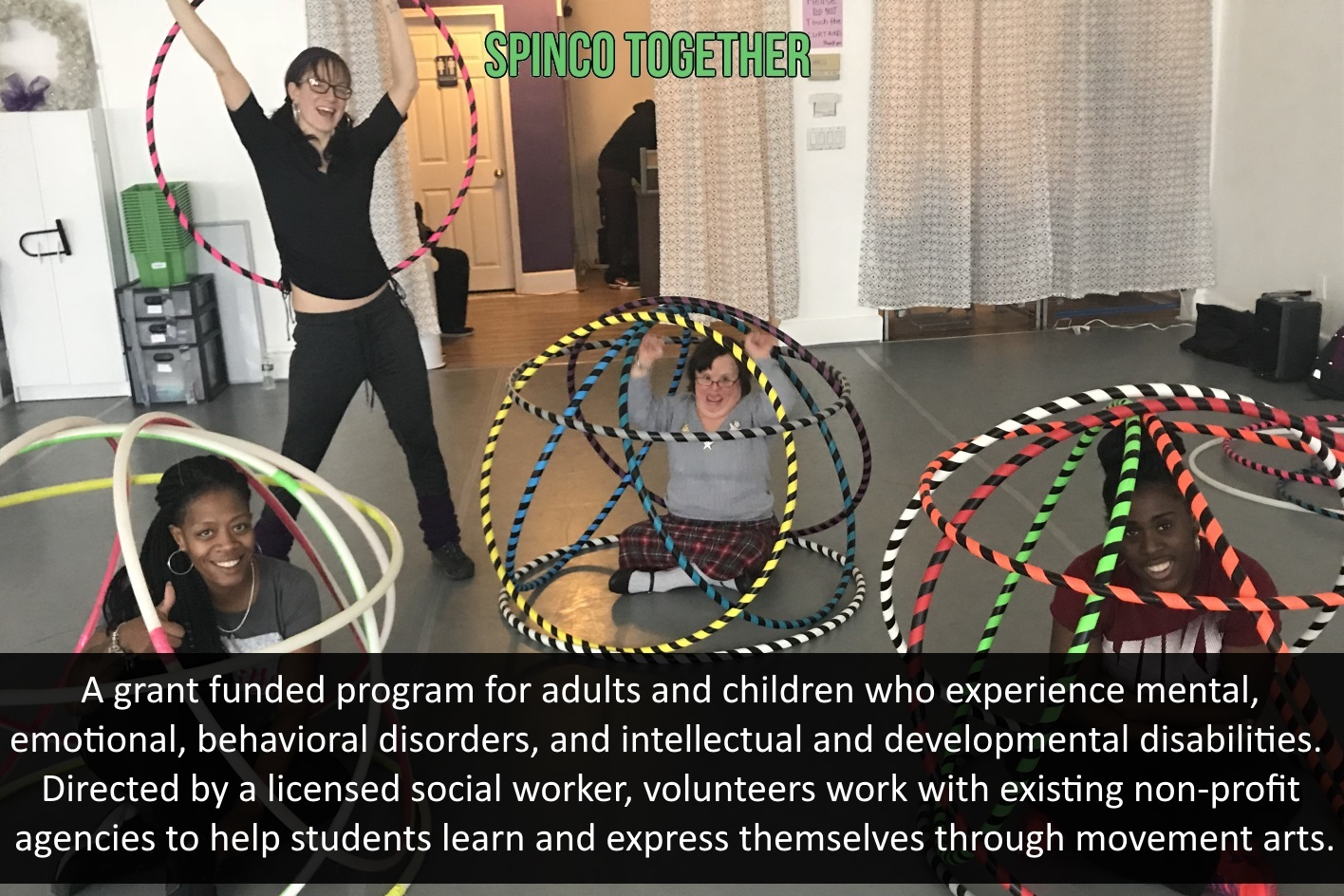 About SpinCo
SpinCo was founded in 2012 by hoopers who were frustrated with the lack of available space to learn and practice. SpinCo now offers spin jams and workshops across the city and surrounding regions. We believe that everyone should have the opportunity to learn about movement arts in a safe and fun environment.
A team of volunteers work to organize events and host workshops with both local and international instructors. We partner with many venues, ranging from yoga studios to parkour gyms, who open their space and provide discount rental rates for touring instructors and community gatherings. We provide event management, marketing and advertising, and venue hosting so our instructors can focus on creating amazing workshops for all to enjoy.
SpinCo is for everyone!
Join the Street Team!
SpinCo is always looking for enthusiastic volunteers to help us reach our goals. Fill out our volunteer form if you would like to help!
Learn More
Teach a Workshop
We are accepting instructor applications for workshops; seeking hoop, poi, staff, fan, fire spinners, and all other flow artists to teach students in the Greater Philadelphia area.
Apply Now