SpinCo Returns to 2nd Street Festival August 4th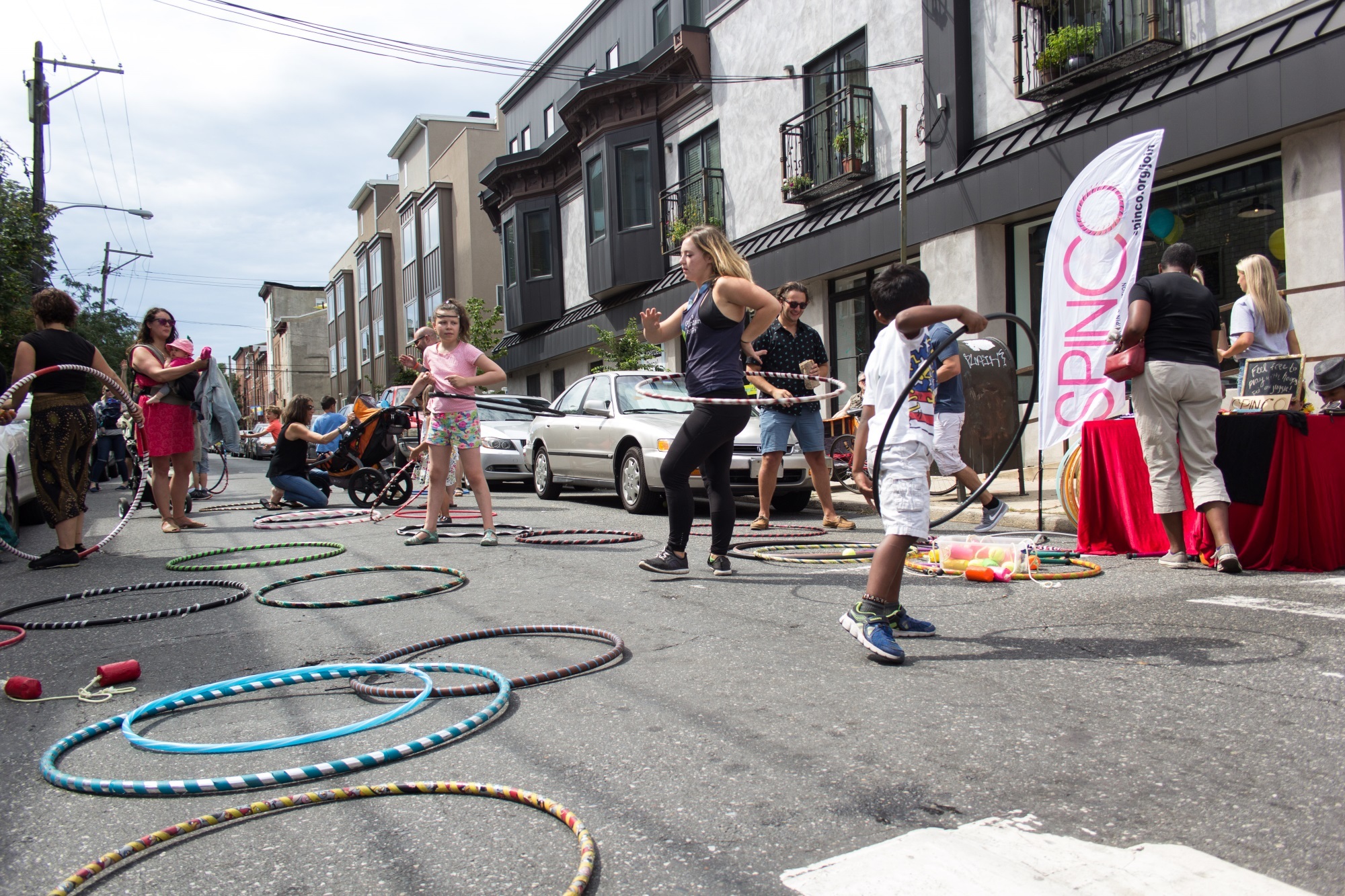 SpinCo is happy to once again participate in 2nd Street Festival! 2nd Street Festival 2018 is taking place on Sunday, August 4th from 12pm - 10pm. There are vendors, music and other activities all of the way down 2nd street, from Germantown Ave to Green St.
This year, SpinCo will be at the festival from 2pm-4pm. We'll have lots of props to share and hope you'll come out and join the dance party! Learn more about 2nd Street Festival at https://www.2ndstfestival.org/.