Volunteer Review - Philly Juggling Fest
---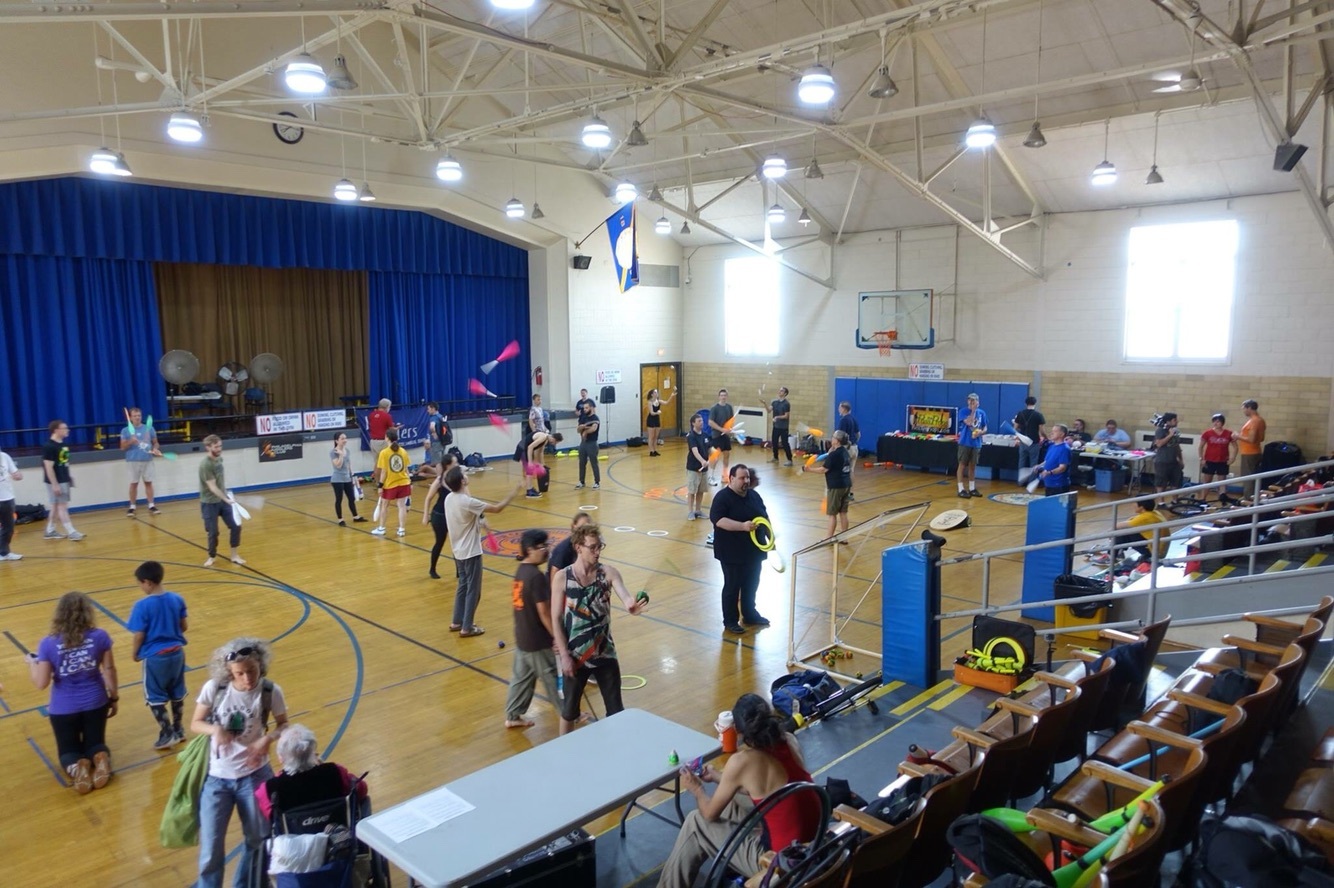 A few weeks ago I had the pleasure of attending phillyfest. It's the gathering of all the Philadelphia jugglers in the tristate area. Walking into the gym you can see jugglers of all ages and walks of life all brought together by a love of throwing and catching.

The atmosphere in the gym was super laid back. Old friends gathered together reminiscing or showing one another a trick they had been grinding on since they last saw one another, new friends getting acquainted over the love of a specific trick or style of juggling. Throughout the day there were workshops to help you with form or technique by some of the most respected jugglers/teachers in the Philadelphia area.
All in all if you've never been to phillyfest it should be high on your to do list from now on!
This review was written by a SpinCo Street Team volunteer, Ken

To learn more about Jugglers Club and Philly Fest visit their website: http://www.phillyjugglers.com/...