SpinCo to be at Fall Family Day at Laurel Hill Cemetery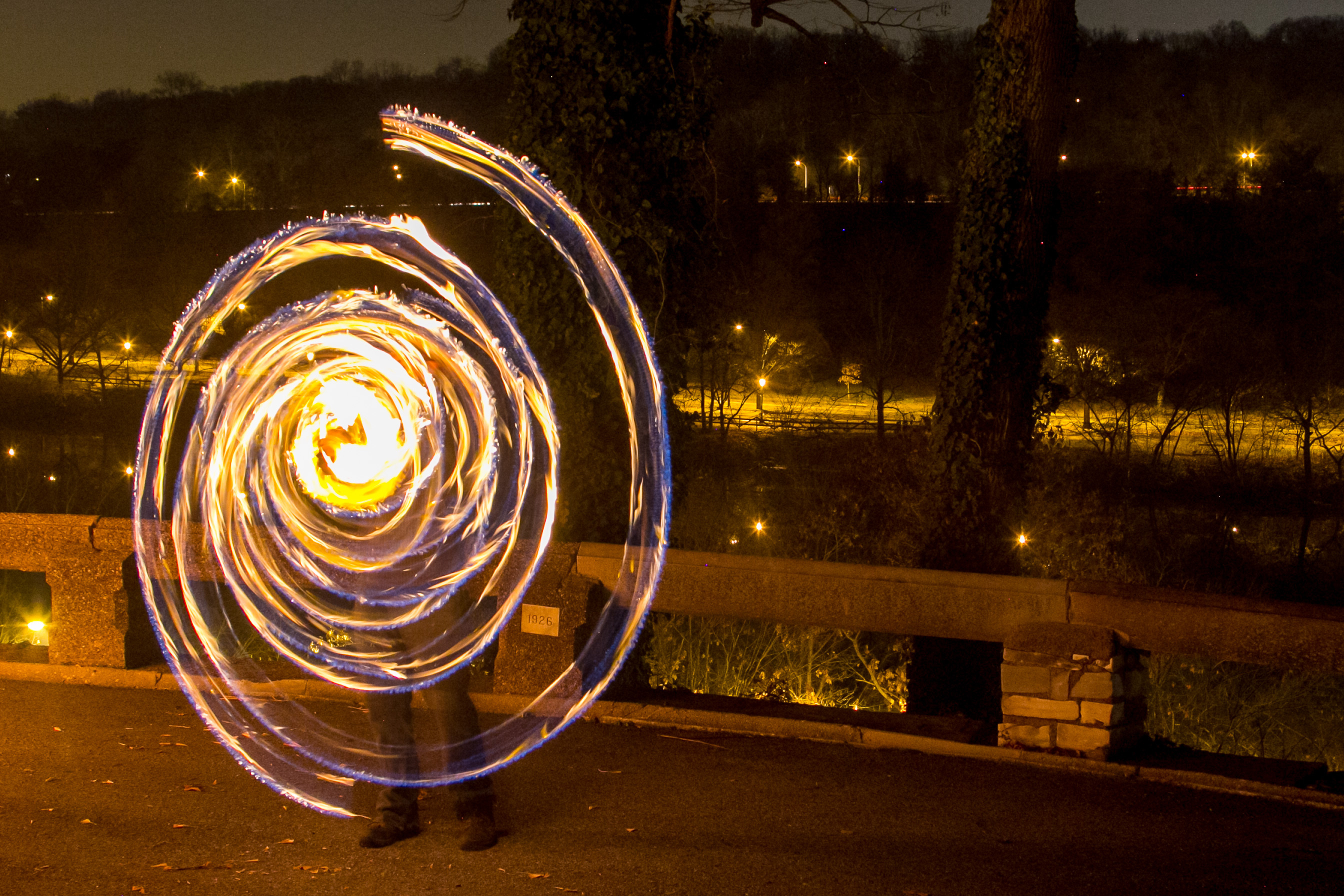 Fall Family Day: Halloween Picnic and Parade!
Spend an autumn afternoon exploring the many wonders and mysteries of Laurel Hill Cemetery while celebrating Halloween!
Sunday, October 29, 1-3pm
3822 Ridge Avenue, Philadelphia, PA 19132
$5/person general admission
Recommended for families with children ages 4-12, activities will include arts and crafts, a pumpkin patch, Halloween goodies, and hula hoop games with us, SpinCo! The cemetery's primary location overlooking the Schuylkill River will offer visitors majestic views of the colorful fall foliage and vibrant landscape along Kelly Drive.
Click here for more info. Free parking is located in the lot across the street from the Gatehouse.

The Philadelphia Spin Coalition (SpinCo) is a proud partner of Laurel Hill Cemetery, one of the few cemeteries in the United States to be honored with the designation of National Historic Landmark. Laurel Hill is a unique destination for connoisseurs of art, architecture and horticulture, and the final resting place of countless individuals who shaped the history of our city and nation.