Join SpinCo at Marconi Plaza & Mifflin Square Movie Nights 8/1 & 8/21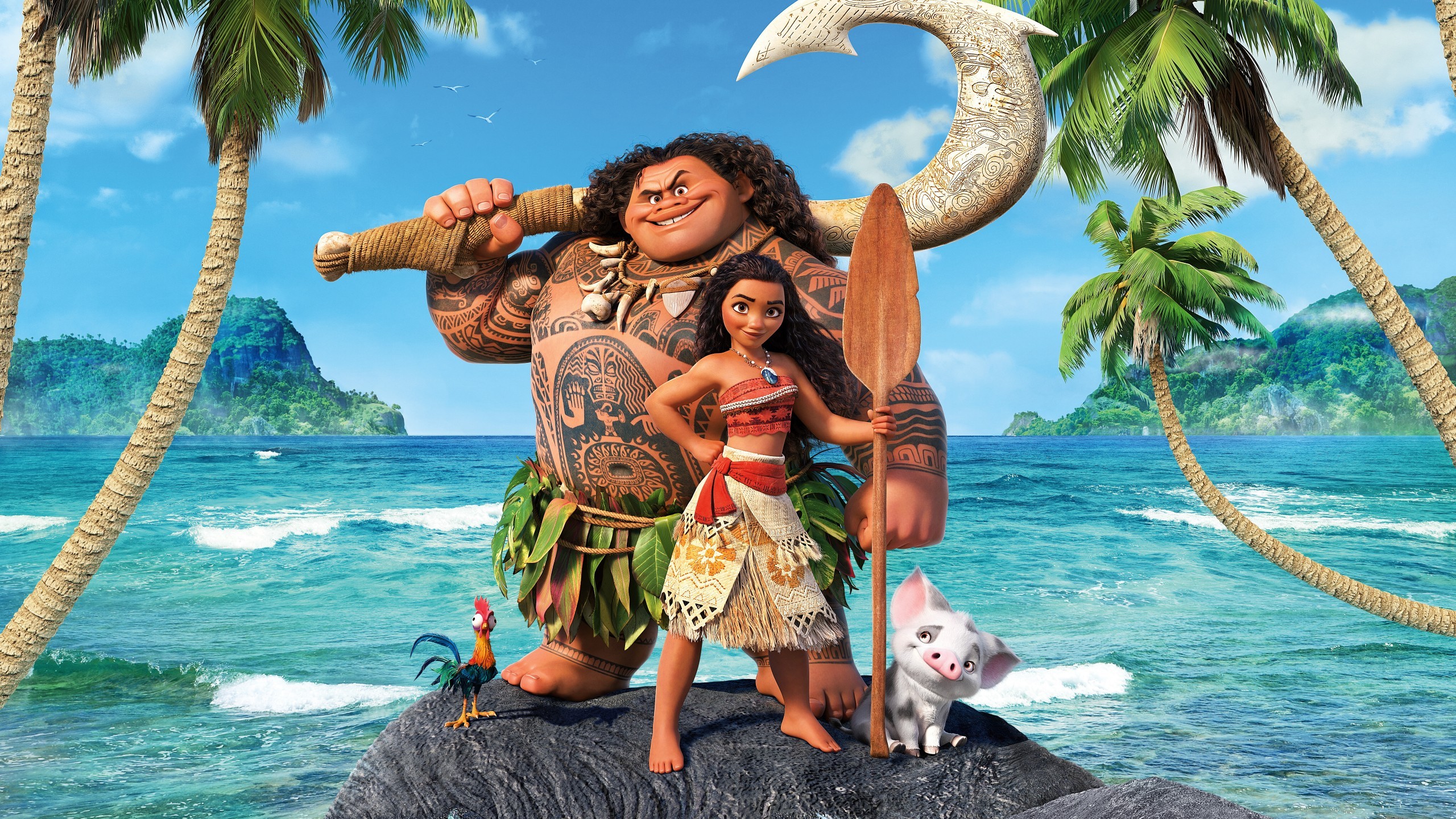 In partnership with Fairmount Park Conservancy and Park Friends Groups, Philadelphia Parks & Recreation will host 27 free family-friendly movie nights in parks and playgrounds across the city this summer. All movies start at dusk. Come early for music and activities before showtime!
On August 1st and 21st, get swept away by a free screening of Moana. The Philadelphia Spin Coalition will be presenting LED performances as well as providing hoops and other types of props for kids and adults to play with before the movie begins. Come as early as 6PM to join in on the fun! Performances will begin around 7:30PM.
This event will take place at Marconi Plaza, which is located at 13th and Oregon Ave on August 1st.
On August 21st, please join us at Mifflin Square which is on 5th and Ritner Street in South Philadelphia.