Milestone Achieved: PA Registered Nonprofit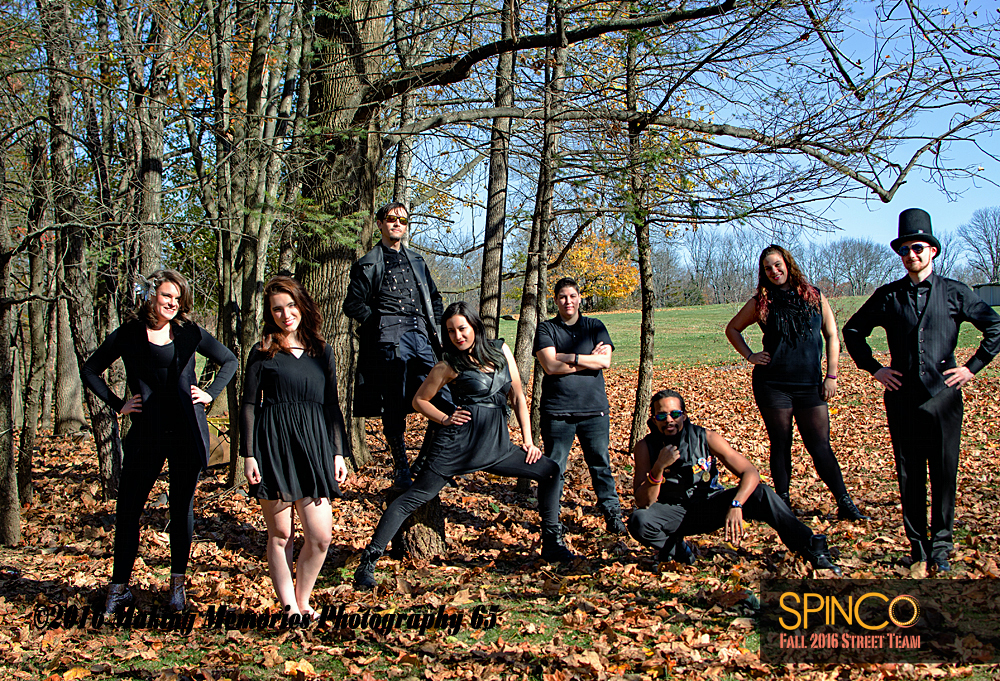 We are pleased to announce that The Philadelphia Spin Coalition (SpinCo) has reached a major milestone in our organization's history. We are formally finalizing registration with the Commonwealth of Pennsylvania as a nonprofit organization.
SpinCo has evolved and grown tremendously in 5 years, but the addition of Peter McCall to our leadership team in Spring 2016 as Director of Business Administration, has provided the organization with the knowledge and dedication to further solidify our place in Philly's movement arts culture.
This brings us one major step closer to our ultimate goal of becoming a federally recognized 501(c)(3) so we may continue to resource community support and introduce our programs to those who need it most. We believe that children and adults of all ages and backgrounds should have the opportunity to celebrate movement in spectacular ways.
We would like to thank our entire SpinCo community for your continued support and participation. We would not exist without our friends. More to come!
SpinCo Team 2016 Photo Sponsor: Making Memories Photography 65