New Partner Venue! Pinnacle Parkour Academy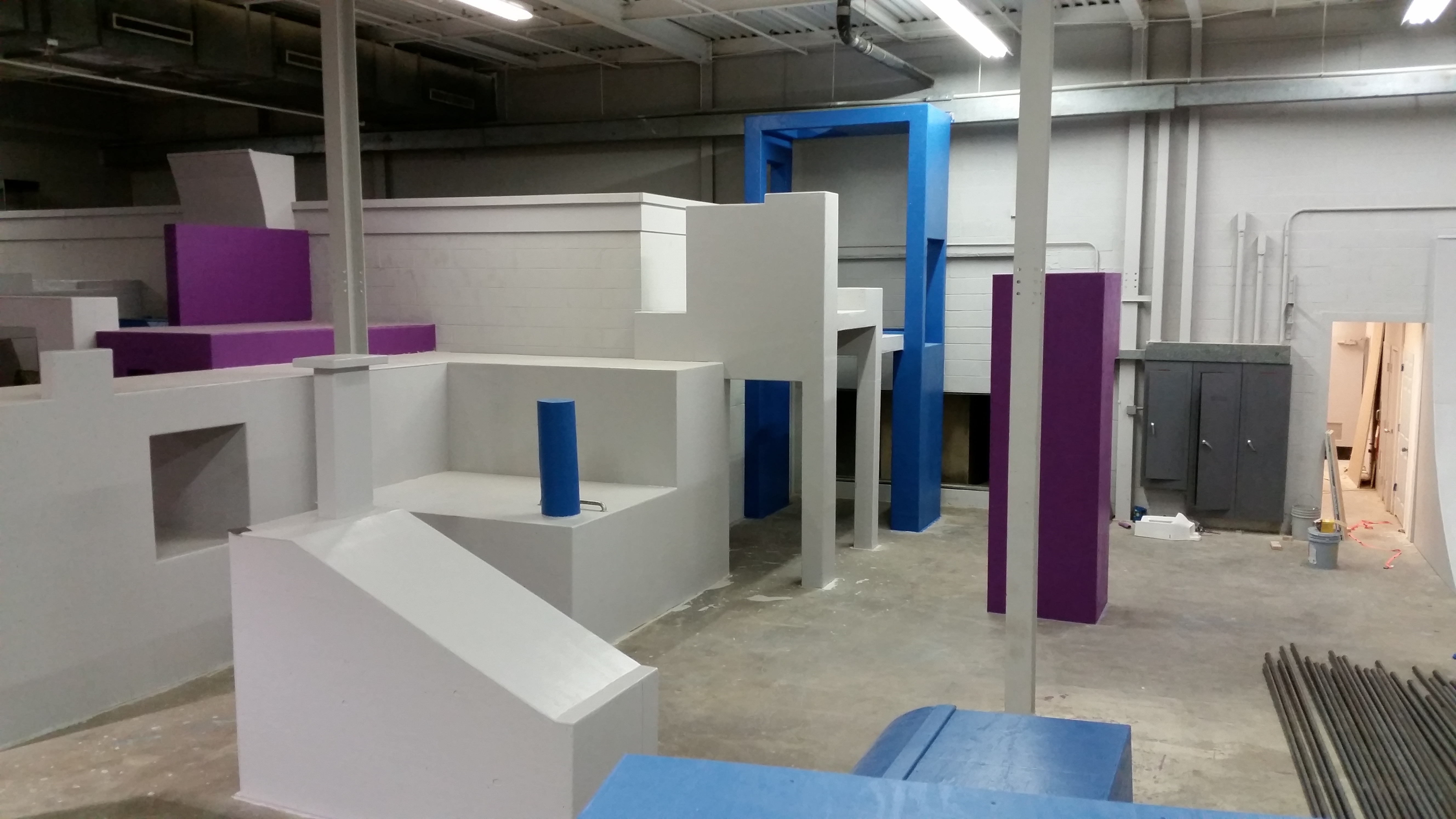 We are excited to announce our partnership with a brand new facility to the Philadelphia area, Pinnacle Parkour Academy (PPK), which opens their doors for the very first time on October 15, 2016.
This 11,000 sq. ft. facility in the East Falls area of Philadelphia is solely dedicated to Parkour and FreeRunning with the goal to inspire people through movement. As a company, PPK is driven by culture and community. They work hard to ensure their coaches, facilities, affiliates, programming, and obstacles change lives and impact people of all ages in a positive way.
What does it mean to be a SpinCo partner?
Relationships with brick and mortar facilities, like PPK, allow us to provide low-cost classes in a safe, productive learning environment for children and adults who wish to learn a new form of self-expression and exercise. We solely engage in Promotional Partnerships with the goal to stimulate a happier, healthier lifestyle regardless of where our community chooses to continue personal practice and development.
Be on the lookout for upcoming SpinCo workshops and events held at PPK. We are excited to see where these new open doors will lead us and our cherished community.