Spring Equinox in Runnemede New Jersey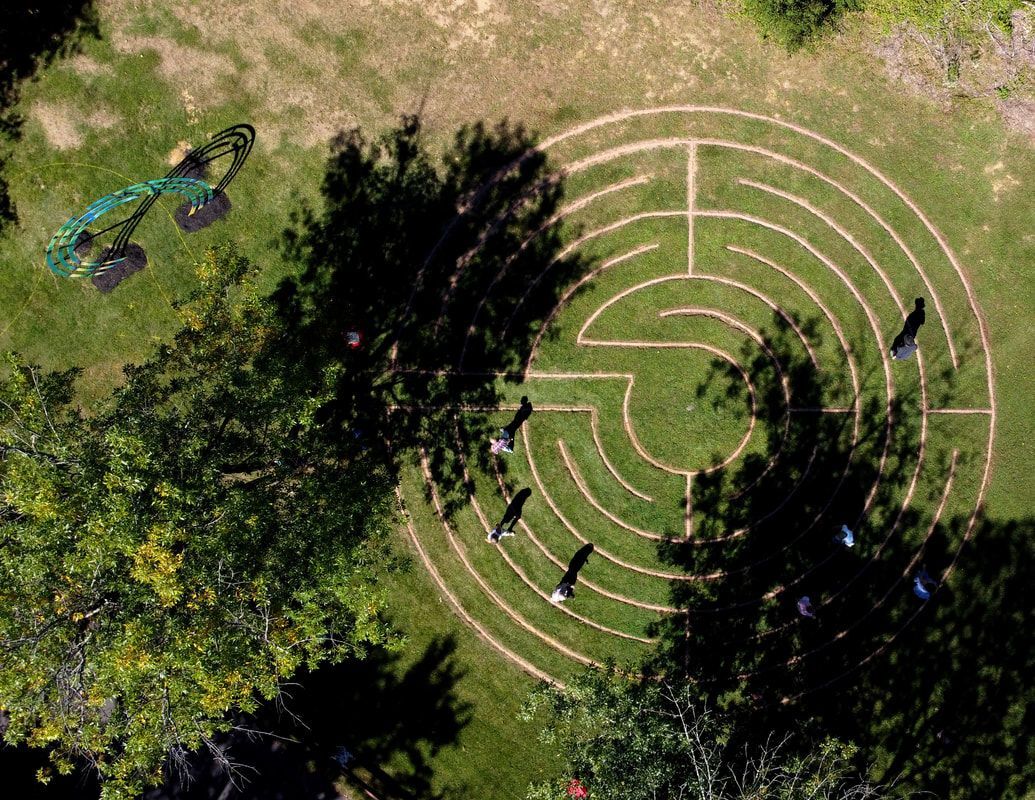 When:
Mar 20, 2023
Time:
4:00 PM – 7:00 PM
Where:
David L. Venella Memorial Park / Green Acres Park, Dettmar Terrace, Runnemede, NJ 08078
On Monday March 20, come celebrate the official first day of spring with SpinCo and Reimagine Runnemede at the Labyrinth at the David L. Venella Park starting at 4:00 PM on Monday, March 20th.
After the spring equinox, the Northern Hemisphere begins to be tilted more toward the Sun, resulting in increasing number of daylight hours, with earlier dawns and later sunsets! That means more time to be outside and flowing with props.
The welcoming of spring can mean a moment of rebirth and growth.
Come reimagine your flow with likeminded movement enthusiasts of all backgrounds. Share your tips and tricks with others as we joyfully celebrate the Earth coming alive again! Come be inspired and inspire others to move using props! We'll have a short meditation and walk the Labyrinth.

The Philadelphia Spin Coalition will be providing hoops and other types of props for demonstration and play.
Bring your kids, your friends, and your inner child for a relaxing and inspiring free introduction to movement arts. Hoops and flow toys will be available to try out. All ages are welcome.

FAQS
This event is FREE and outdoors and will take place at Vennella Park in Runnemede, New Jersey starting at 4:00PM. Sunset is at 7PM.
We will hold the labyrinth walk even in the rain, so bring your umbrella. The flow arts event will NOT take place in the rain so the event will be cut short in the case of inclement weather.
We hope to see you there!

The Labyrinth is located at the end of the paved park drive, just past the basketball courts. The park entrance is at the end of Dettmawr Terrace, in Runnemede.
Event Details
When:
Mar 20, 2023
Time:
4:00 PM – 7:00 PM
Where:
David L. Venella Memorial Park / Green Acres Park, Dettmar Terrace, Runnemede, NJ 08078