Skill Share & Spin Jam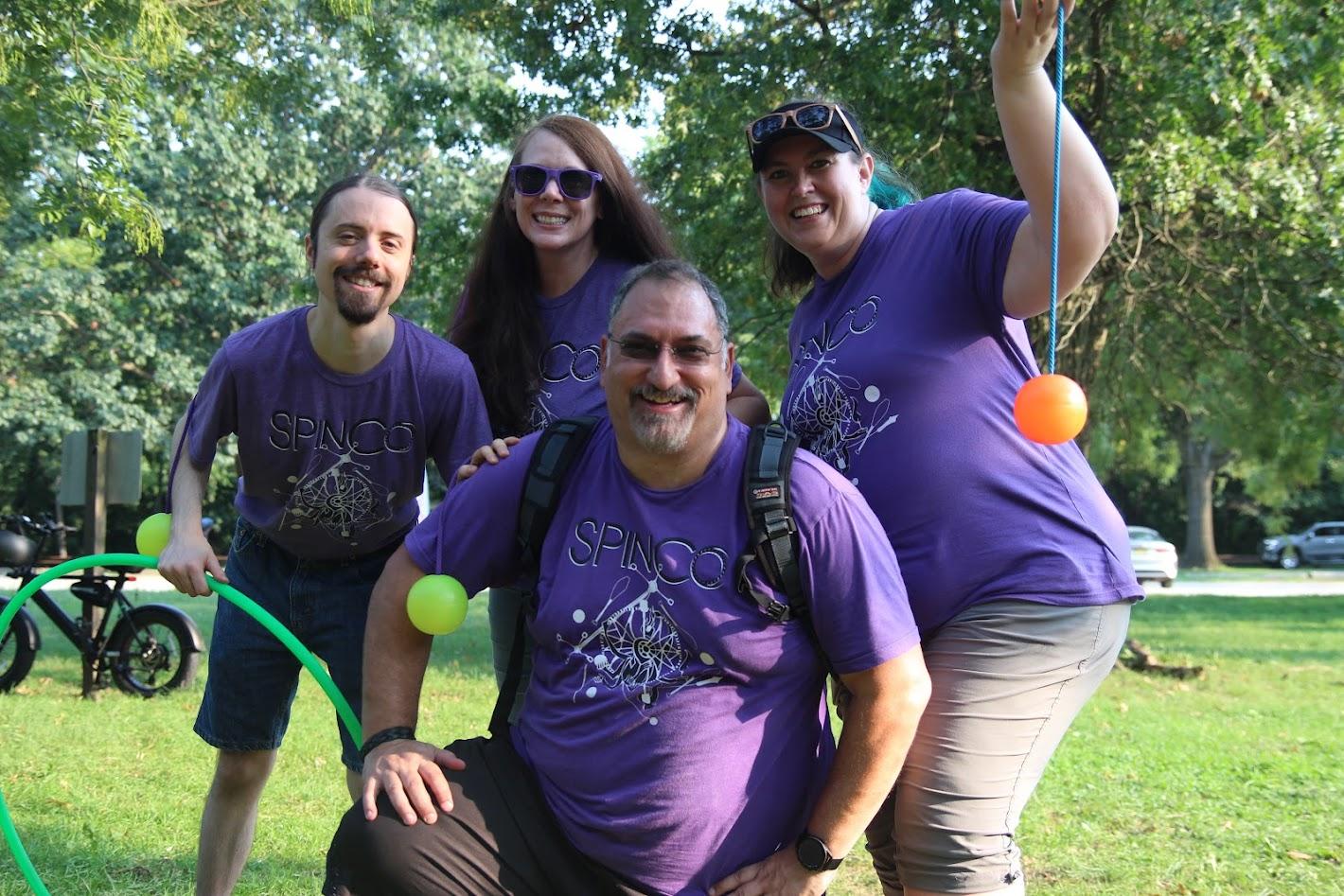 When:
Oct 8, 2022
Time:
4:00 PM – 7:00 PM
Where:
Behind the Art Museum: Art Museum Dr, Philadelphia, PA 19130, United States (39°58'01.4"N 75°10'55.0"W)
This is a casual meet-up for flow artists of all ages and backgrounds. Bring your props, clothes comfortable to flow in, and water. Free to attend but as always feel free to drop us a donation via venmo @spinco or PayPal via info@spinco.org.

Event Details
When:
Oct 8, 2022
Time:
4:00 PM – 7:00 PM
Where:
Behind the Art Museum: Art Museum Dr, Philadelphia, PA 19130, United States (39°58'01.4"N 75°10'55.0"W)